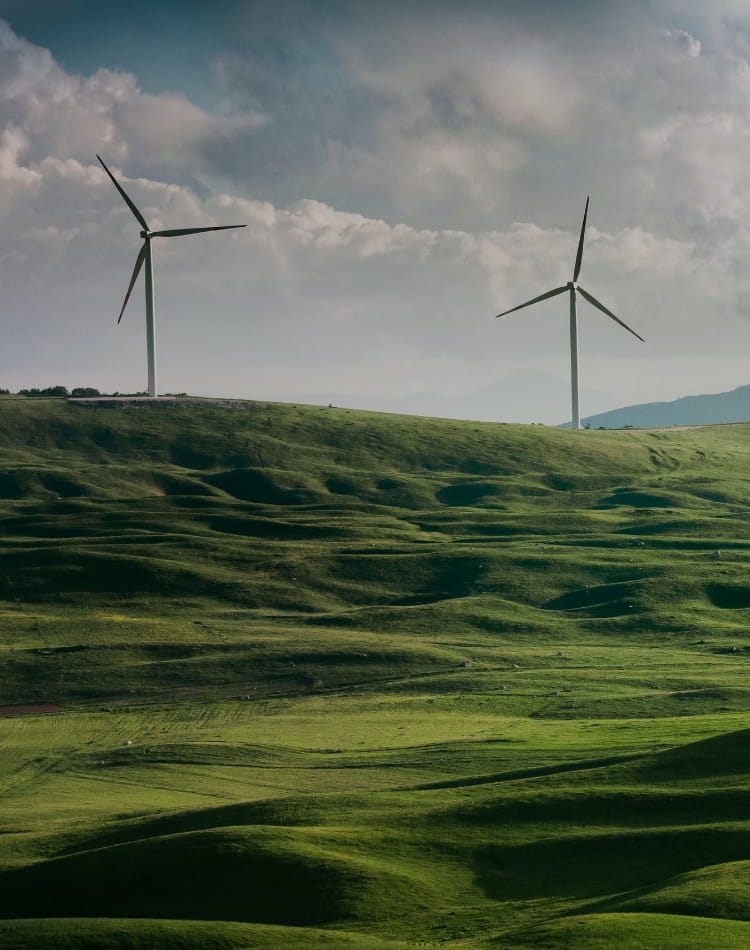 SDGs
The Chichibu Denshi group is actively engaged in activities that contribute to the SDGs.
Sustainability Concept
We as Chichibu Denshi are working hard to achieve SDGs targets both inside and outside of our business awaring the sustainability to connect the Chichibu region to the world.
The SDGs (the sustainable development goals up to 2030 are on the extension line of what we are working on everyday and we will continue to pile up small efforts that lead to the world.
Our Actions
Chichibu Denshi group is working on various actions that lead to sustainability.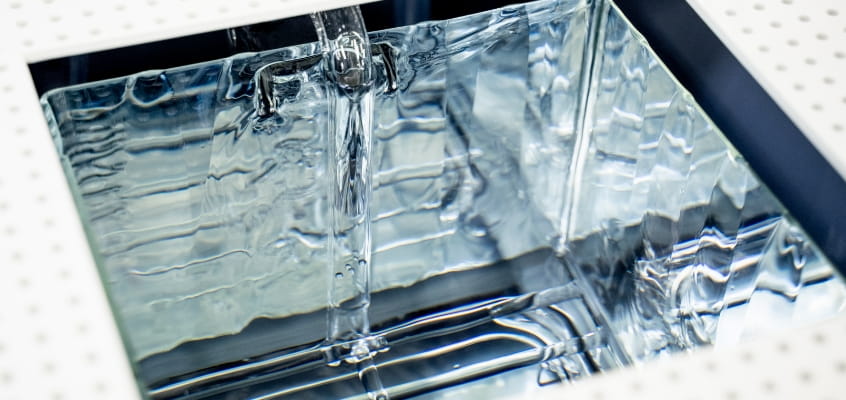 A manufacturing system friendly to the global environment, including the recycling of raw materials
Abrasives and water used at our plants are recycled. Our plants are operating without discharging wastewater or waste by introducing a system that enables reuse of the used materials.
AFFORDABLE AND CLEAN ENERGY
INDUSTRY, INNOVATION AND INFRASTRUCTURE
RESPONSIBLE CONSUMPTION AND PRODUCTION
CLIMATE ACTION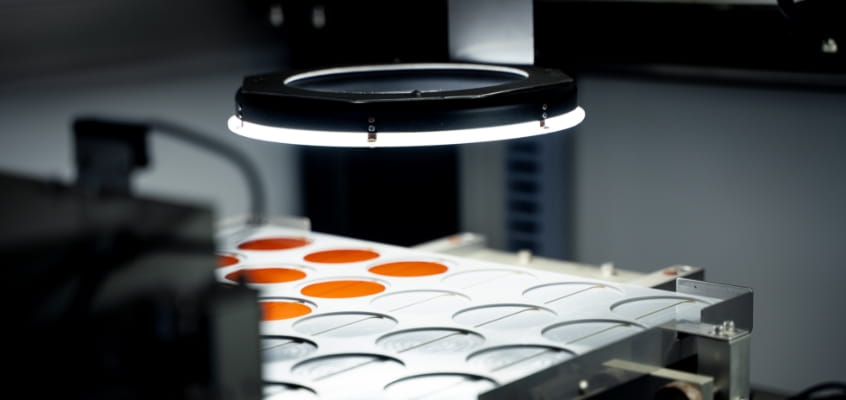 We are positivity talking our responsibilites for not only production but also delivery in the midst of the pursuit of quality and technology.
Under the customer-first principle , our processing services are created by outstanding quality, management and technology development. We are managing our business with a stances to fulfill our responsibilities to create and use.
INDUSTRY, INNOVATION AND INFRASTRUCTURE
RESPONSIBLE CONSUMPTION AND PRODUCTION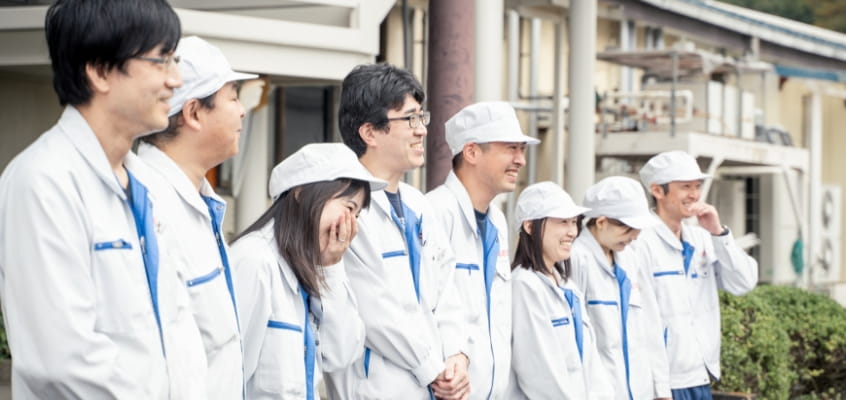 Create employment as a "leading and rewarding company" in the region
Rooted in Chichibu area, we are hiring more than 150 people locally aiming at a No.1 rewarding company in the area. We will be an attracting company for young people who will lead the future of Chichibu area.
GENDER EQUALITY
DECENT WORK AND ECONOMIC GROWTH
SUSTAINABLE CITIES AND COMMUNITIES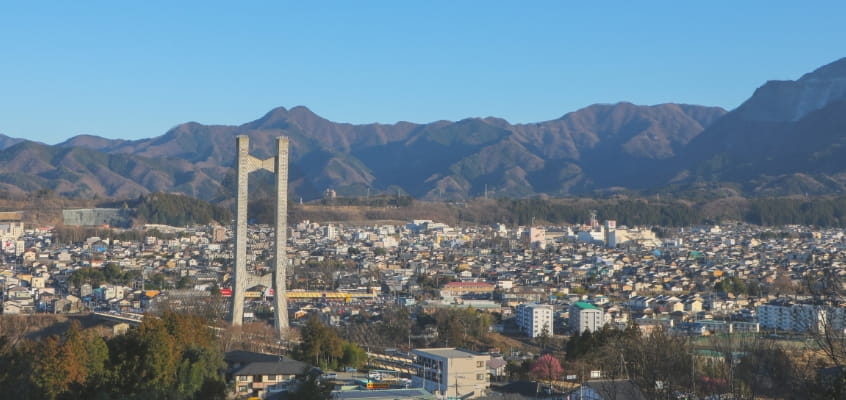 Creating jobs that will lead to the prosperous future through community contribution and industry-academia collaboration
We value not only the pursuit of profits but also the return of the economy to the region. We are working with various universities to create inovative and future oriented jobs.
QUALITY EDUCATION
INDUSTRY, INNOVATION AND INFRASTRUCTURE
SUSTAINABLE CITIES AND COMMUNITIES